Experienced Missouri Law Firm in St. Louis
The Jacobs Law Office is a leading legal services firm located in St. Louis, Missouri. Operating out of Clayton, our firm functions under the direction of experienced and licensed attorney Mr. Jacobs. We provide legal services for individuals and businesses located across Missouri and Illinois. We can provide legal counsel for wide variety of legal issues and litigation ranging from traffic violation, DWI, and criminal defense to civil, domestic, and business litigation.
To learn more about the types of legal services we can provide or for a free consultation for your case, contact us online or by phone at 314-942-7999. As one of St. Louis' leading law firms, we look forward to serving you.
Complete Legal Services from Our St. Louis Law Firm
One thing that sets the Jacobs Law Office apart is our ability to provide counsel across a wide variety of legal issues. This allows us to utilize this cross-domain expertise to leveraging our capabilities and serve our clients better. As a modern law firm, we believe in constantly enhancing the quality of services we offer. Therefore, we offer a variety of services under a single roof. Our approach to every case is underlined by our goal to achieve the most favorable outcome for our clients.
The types of legal services we provide include: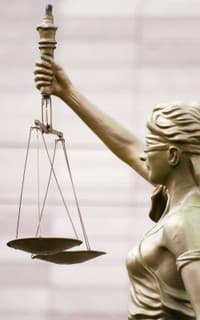 Contact Our Law Firm Today for Legal Services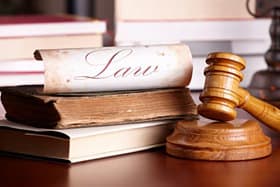 At the Jacobs Law Office, we combine our fruitful experience with total commitment and aggressive tactics to ensure that our clients derive maximum benefits from our services. Mr. Jacob's experience in handling litigation proceedings in many different legal areas has enabled our law firm to develop the distinct ability to provide legal services of nearly every type under one roof. With a sound track record and experience working on many different types of cases, our law firm is prepared to help with any legal situation.
At the Jacobs Law Office, we are committed to providing quality legal advice and counsel to every client. To schedule a free consultation and to review your case with Mr. Jacobs, contact us today by phone at 314-942-7999 or online by completing our online contact form.